Nov 29, 2022
Triple Five provides bulk bag soil delivery that has helped thousands of projects be completed with exceptional quality. Today, we're going to explain why you should choose to buy and use bulk bags of mulch rather than individual bags of it. We'll go over why they're more affordable, why you should buy bulk over individual bags, and why you should choose Triple Five for your mulching and landscaping needs.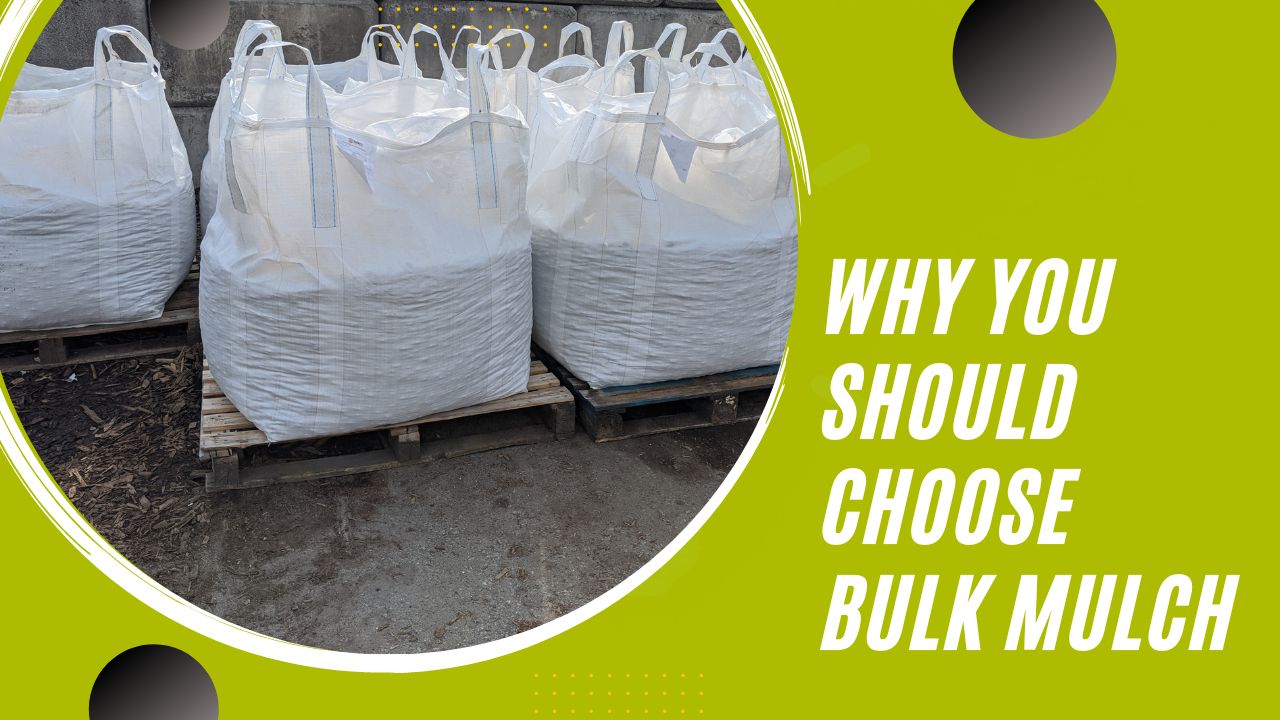 Why Are Bulk Bags More Affordable Than Single Mulch Bags?
Bulk bags of mulch or other general material is more affordable because you're paying for everything you need (including the soil) that's separate from the delivery cost being charged afterwards. Most often, when you choose to buy bulk mulch, businesses like ours will include the cost of delivery into the total price, so you'll only have to worry about paying for one thing.

Why Is It A Better Option To Choose Bulk Mulch Over Single Bags?
In addition to being more environmentally friendly and cheaper to use/store in the long run, relying on bulk bags of mulch has many other advantages to it.

Bulk mulch bags are often easier to handle than single plastic bags because they're lightweight. This makes it easier to transport them during a landscaping job and is an ideal solution for optimizing your garden's logistics. With that said, if you do need to store them for longer periods of time, the bulk bags are strong and safe enough to store mulch up to a thousand times its weight. You can also have them customized into different sizes or measurements to meet your specific requirements.

Whatever you may need, Triple Five has you covered with the best landscaping supplies and excellent grade mulch and soil. Contact us now to reserve your next bulk bag of mulch for your landscaping project today!